High Temperature O Ring Manufacturer, Supplier & Distributor in India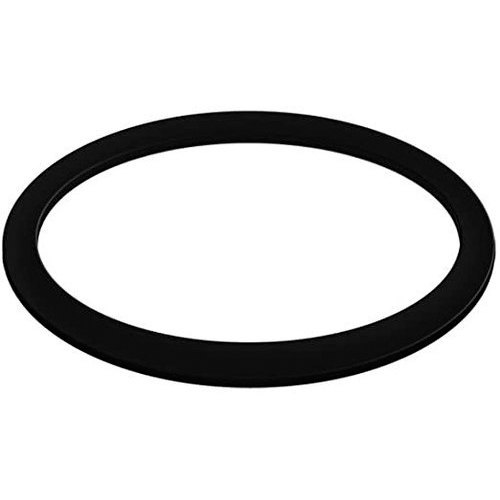 NKL Automotives India Private Limited is a leading High Temperature O Ring Manufacturer in India. Our High Temperature O Rings are made to resist the most intense operating temperatures. Buy top quality High Temperature O Ring at best price.
We are experienced High Temperature O Ring Manufacturer. Our team collaborates closely with our vendors to ensure that the most recent technology is incorporated into our market-leading high temperature O ring products. As a result, we can offer extreme temperature O rings that perform optimally even under the most demanding operating conditions.
Temperatures ranging from 250°F to 450°F are commonly tolerated by high temperature O rings and seals. Rocket Seals offers a wide range of O-rings and seals that can be used in high-temperature applications. Examples include viton, silicone, HNBR, PTFE, Kalrez®, Chemraz®, and other FFKM compounds.
We are experts in providing a high-quality range of High Temperature O Ring Manufacturer's . These products are manufactured using high-grade quality raw materials and obtained from some of the industry's most reliable sources. Furthermore, before making this range available to clients, we ensure that the quality of these rings has been tested. These rings are widely demanded in a variety of engineering and automobile industries due to their dimensional accuracy and stability.
We, NKL Rubber, are High Temperature O Ring manufacturers. We work with a fully professional team, and we offer all of these rings at reasonable prices. We believe in quality. All our products qualify for all quality check points.