NBR Rubber Washers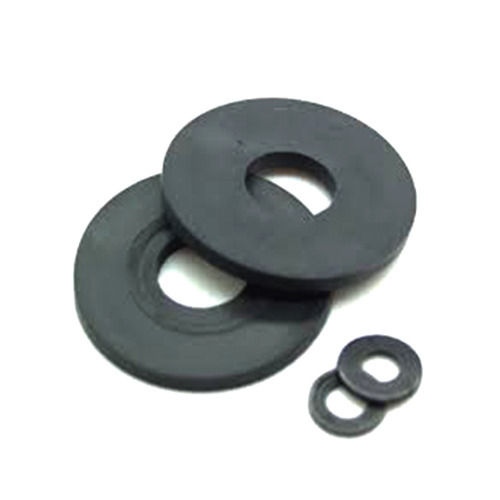 NBR Rubber Washers gives outstanding resistance to petrochemicals, greases, and oils. NBR Rubber is primarily used in the automotive and engineering industries. NKL Rubber is a leading manufacturer of NBR rubber washers, providing sealing solutions all over the world.
We can deliver a wide variety of client-specific NBR Rubber Washers in a variety of sizes, thicknesses, shapes and densities. We can offer our customers a variety of nitrile rubber washer thicknesses due to our material slitting capabilities. We also store a wide variety of acrylic and synthetic rubber tapes, allowing us to manufacture self-adhesive Nbr rubber washer products for specific uses.
All of our products are widely praised by our large clientele for their unique designs, superior quality, and dependability. Aside from that, our ability to maintain timeliness as well as quality in the assortment, provide cost-effective solutions, and guarantee timely shipment of orders placed by customers have helped us position our name among the industry's top-tier companies.