Viton O Ring Manufacturers and Suppliers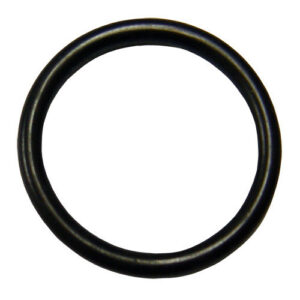 Viton O Rings are also referred to as packing or toric joint. Viton O Rings are a type of gasket or seal that is used to connect two parts. Viton O Rings can be used in static as well as dynamic applications. They're found in machines. We provide Viton O Rings in all standards and sizes that our clients require. We have specialized in the production of standard cross-sections (imperial and metric) to any length or ID.
Temperature, chemicals, oil, minerals, oxygen, and many organic solvents are all resistant to our Viton Rubber O Rings. They have high compression set resistance and excellent permeability. Viton O rings are used in aircraft engines, automotive fuel handling systems, mechanical devices, and other places where chemical exposure cannot be avoided. NKL Automotives is one of the top Viton O Ring manufacturers and suppliers in India. We offer a wide range of Viton rubber O Rings in a variety of types, sizes, specifications, and shore hardnesses.